Celebrate Graduation with NC State Dining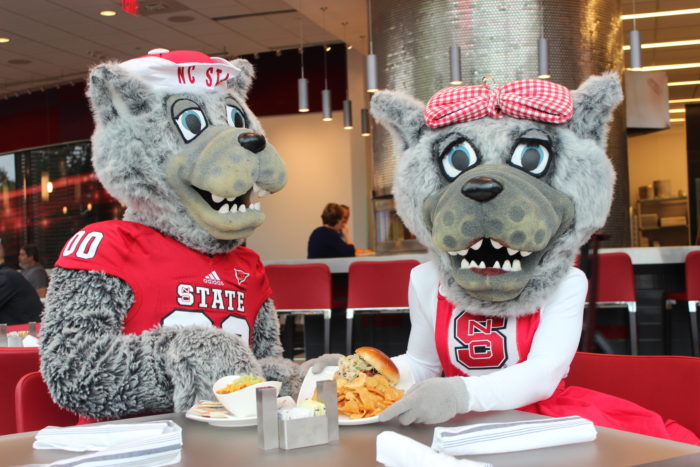 What better way to celebrate graduation than with NC State Dining! NC State's three fine-dining restaurants are now taking reservations for graduation weekend. Let the celebrations continue and enjoy a delicious meal with your loved ones right here on campus.
Restaurants include:
1887 Bistro
In Talley Student Union
Graduation Dinner | May 12 | 5:30 p.m.- 8:00 p.m.
Reservations | 919.513.6046
Terrace Dining Room
At Lonnie Poole Golf Course
Graduation Brunch Buffet | May 12 and 13 | 11:00 a.m.- 2:00 p.m.
Reservations | 919.515.4343
The State Club Restaurant
In the Park Alumni Center
Graduation Dinner | May 12 | 5:30 p.m.- 8:00 p.m.
Reservations | All Booked
(UPDATE 4/28/2017: 1887 Bistro has availability.)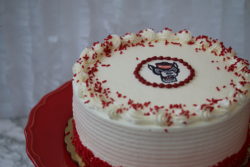 No celebration is complete without a custom cake from NC State's very own Yates Mill Bakery. Visit go.ncsu.edu/yates-cakes to view our selection of cakes and pre-order by May 1, 2017. Cakes will be available for pick up at Yates Mill Bakery in Talley Student Union from May 11-13.
Campus Enterprises is the lead division for retail and hospitality on the NC State University campus. For more information, contact Lindsay Hester, Marketing Manager, at 919.513.0543 or via email at lphester@ncsu.edu.