NC State Restaurants Participate in Triangle Restaurant Week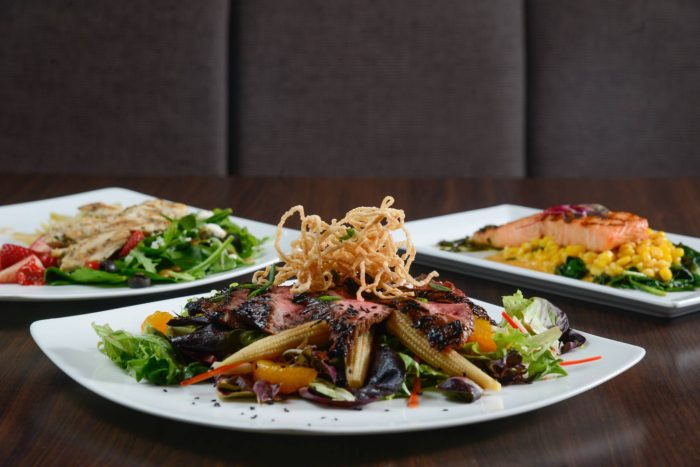 NC State's Terrace Dining Room and State Club Restaurant will be participating in Triangle Restaurant Week June 5 -9. This week-long event is a celebration of culinary excellence designed to incorporate premier Raleigh, Durham, Chapel Hill and surrounding area restaurants.
The Terrace Dining Room and State Club Restaurants will both feature $15 three-course weekday lunch menus for the event, not including tax and gratuity. NC State University Faculty and Staff enrolled in the IncrEDIBLE Savings Club program can use payroll deduction to receive an extra 10 percent off their meal.
Menu offerings include:
Lonnie Poole Golf Course
First course | Choice of house salad, steamed dumplings or soup of the day
Second course | Choice of avocado corn smoked chicken salad, Centennial grilled chicken sandwich or barbecue pork sandwich
Third course | NC State Wolf Tracks ice cream
State Club Restaurant
First course | Choice of house salad or soup of the day
Second course | Choice of citrus Cod salad or Asian steak stir-fry
Third course | NC State Wolf Tracks ice cream or dessert du jour
Reservations for 8 or more are encouraged:
Terrace Dining Room: 919.515.4343
State Club Restaurant: 919.515.0500
For more information about Triangle Restaurant Week, visit trirestaurantweek.com