Sushi with Gusto comes to NC State
NC State Dining is introducing a new and improved sushi offering for Fall 2019.
Sushi with Gusto, a leader in providing one of the freshest, innovative sushi products in the country, is being brought to campus to prepare and roll sushi and other delicious offerings.
According to Shawn Hoch, director of hospitality services, the sushi menu will expand tremendously by featuring almost 60 sushi items.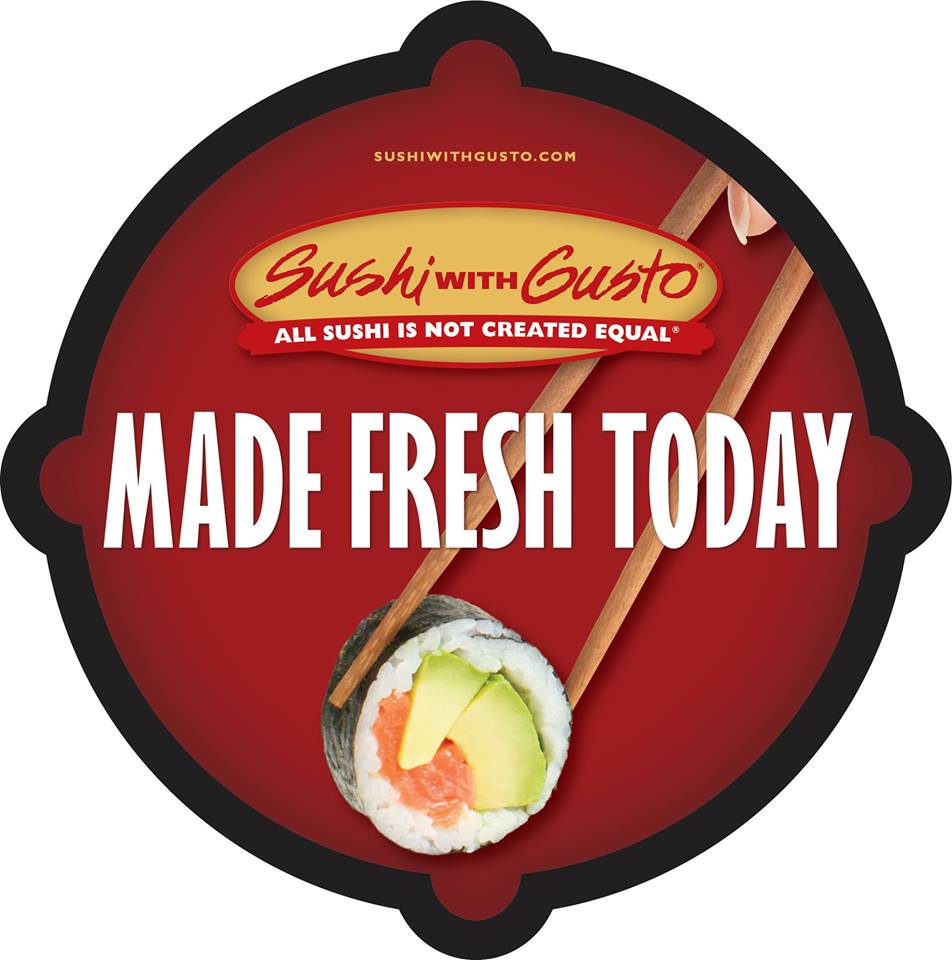 "Sushi with Gusto provides a high-quality sushi experience," Hoch said. "By bringing them to campus, we can provide a wider variety of sushi that is freshly made every single day. Their quality and consistency were superior to other options we considered, so we believe our students, staff and visitors will be very pleased."
Hoch elaborated on the variety of options that will be offered.
"We will have sushi of course and bowls, samples, noodles, and seaweed salad," Hoch continued. "We visited other college campuses to look at their sushi program, and it was clear that Sushi with Gusto was the best option."
The new line will be available at the Atrium in the Wolfpack to Go case and at One Earth. Stop by any of these locations in just a few weeks and try some delicious sushi.