Dining Halls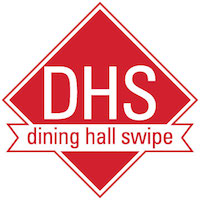 Just one card swipe at our dining halls and you can eat as much or as little as you like. No need to think about how much you are spending here! Enjoy a variety of entrées, sides, soups, salads, cut fruit, Howling Cow soft-serve ice cream and dessert, all for one meal swipe. Long day of classes? Grab take-out through the Pack&Go* program.
Restaurants and Cafés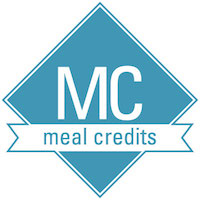 When using your plan to purchase a meal at one of our restaurants or cafés on campus, you will use Meal Credits. Each location has its own Meal Credit rate that can be used toward a purchase once per meal period. You can also use Meal Credits to buy a dining hall take-out meal.
If you stay under the rate, you won't owe anything more. If you choose to spend more, make up the difference with Dining Dollars or another form of accepted payment.
All Locations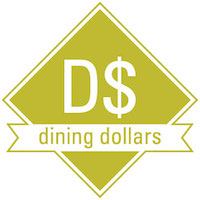 Dining Dollars are flexible funds that can be used to:
Buy extra meals or snacks if a meal has already been used during a meal period or if you run out of meal plan meals.
Cover the difference if you spend more than the allotted Meal Credit at a campus restaurant or café.
Make purchases at our C-Stores and vending machines.
Buy a meal for a family member or friend when they come to visit.