Dining Hall Swipes | Dining Halls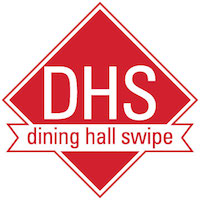 Just one card swipe at our dining halls, and you can eat as much or as little as you like. No need to think about how much you are spending here! Enjoy a variety of entrées, sides, soups, salads, fruit and dessert, including Howling Cow soft-serve ice cream, all for one meal swipe.
Dining Dollars | All Locations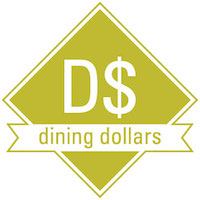 Dining Dollars are flexible funds that can be used at any food service location or vending machine across campus.
Use dining dollars to:
Buy meals at our restaurants, cafes and coffee shops around campus.
Purchase snacks at our convenience stores and vending machines.
Please note, we will automatically enroll you for the same amount of dining dollars in the spring unless you alert us before January 25. Dining Dollars roll over from the fall to spring, and additional dining dollars can be added if you run out by visiting the Wolfpack One Card Office in Talley Student Union or online at onecard.ncsu.edu.