NC State Dining Launches Gravity Cafe at On The Oval Culinary Creations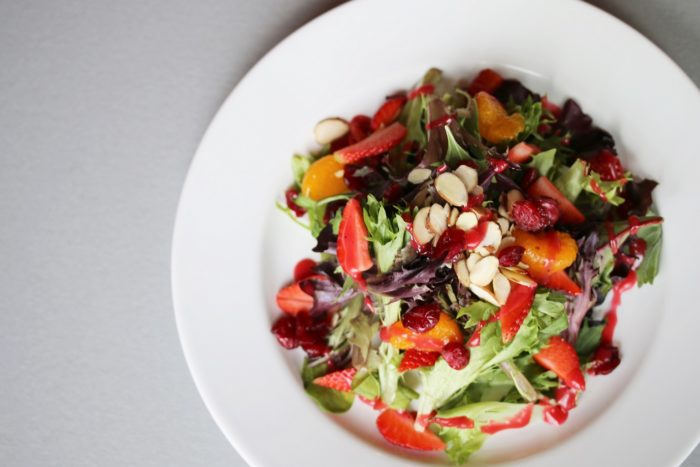 Move over, Newton's Diner. Gravity Cafe is taking its place in On The Oval Culinary Creations, located in the Wolf Ridge Student Apartment Complex on Centennial Campus. The new concept will reopen on August 12, 2017, where a variety of new entrees and a greater selection of vegan and vegetarian options will be added to the classic grill items traditionally offered in the space. In addition, guests will be able to enjoy a selection of popular dishes from other On The Oval restaurants, providing access to our best selling meals during all operational hours.
During the week Gravity Cafe will serve the Centennial Campus community for:
Breakfast | 7:30-10:30 a.m.
Dinner | 3:00-10:00 p.m.
Weekends | 11:00 a.m.- 10:00 p.m.
Acceptable forms of payment include Meal Credits, Dining Dollars, All-Campus, cash, debit or credit.
NC State Dining is a service of Campus Enterprises, the lead division for retail and hospitality on the NC State campus. For more information, contact Taylor Wood at 919.515.3889 or via email at tmwood@ncsu.edu.